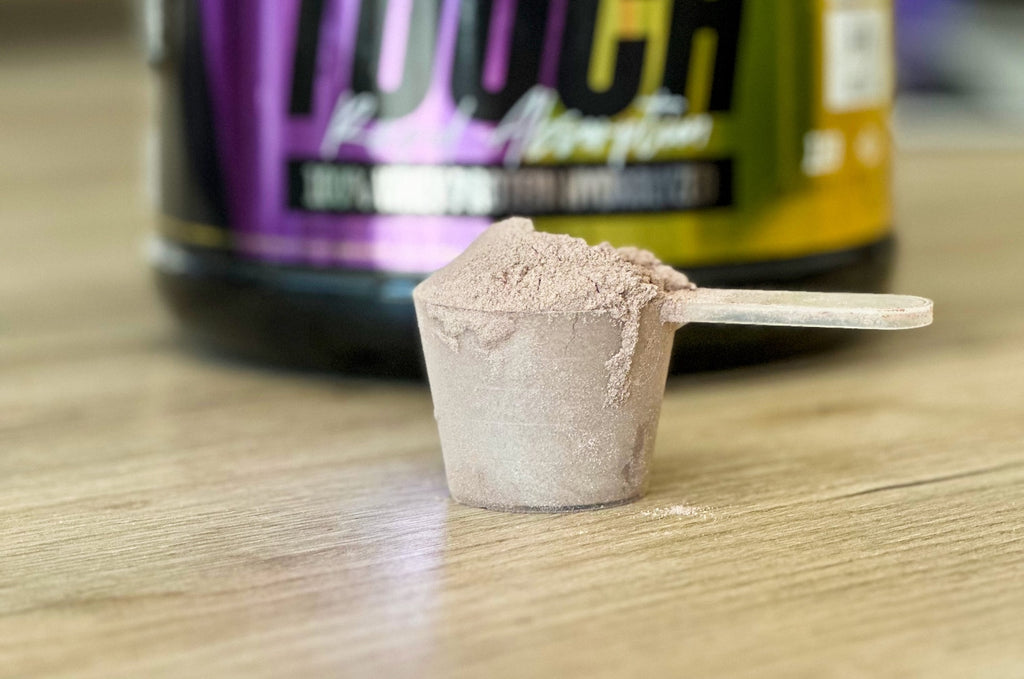 Are you in the Dawson Creek BC or Grande Prairie Alberta areas and looking for a natural way to boost your workout regimen? If so, protein powder supplementation from Rebel Fit Nutrition can be a game-changer. This versatile dietary supplement is packed with a plethora of benefits for your health and fitness goals. Let's dive into the myriad of reasons why you should be supplementing with protein powder.
Power-Packed Protein Boost
The human body needs protein to build and repair tissues. When you exercise, you put stress on these tissues, causing minor damage that requires protein to repair. Rebel Fit Nutrition's protein powders in Grande Prairie Alberta and Dawson Creek BC can provide you with the protein necessary to promote faster recovery and muscle growth.
Promotes Weight Loss
If you're looking to shed some pounds, supplementing with protein powder from Rebel Fit Nutrition can help. Protein has a high satiety value, which means it can keep you feeling full for longer periods, reducing the temptation to snack and overeat.
Supports Immune Health
Protein powder from Rebel Fit Nutrition in Dawson Creek BC and Grande Prairie Alberta can help bolster your immune system. Certain types of protein powders are rich in glutamine and antioxidants, nutrients that help support the immune system's proper functioning.
Convenient and Versatile
In today's busy world, convenience is paramount. Rebel Fit Nutrition's protein powders are an ideal solution for those who may not have time to prepare high-protein meals. These protein powders can easily be added to a variety of foods and beverages, making them a versatile addition to any diet.


Too Busy? We've Got Quick-Fix Protein Perfection
In the hamster-wheel hustle of life, meal prep can seem as daunting as a mountain. But never fear! Our protein powders are as versatile as a Swiss army knife, and our in-store blended protein smoothies in Grande Prairie Alberta are as convenient as it gets. Talk about quick, tasty gains on the go!


Quality Products at Rebel Fit Nutrition
At Rebel Fit Nutrition in Dawson Creek BC and Grande Prairie Alberta, we believe in providing high-quality protein powders that cater to different needs. Our diverse range of products ensures that whether you're a professional athlete or a fitness enthusiast, there's a product that aligns with your goals.
In conclusion, protein powders from Rebel Fit Nutrition are a convenient, effective, and versatile way to boost your protein intake and enhance your overall health and fitness. Visit us at our locations in Dawson Creek BC or Grande Prairie Alberta, or check out our online store to start your journey with protein supplementation today!
Remember, you're not just investing in a product; you're investing in a healthier, fitter you.